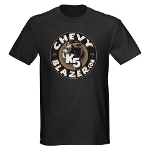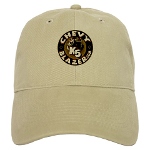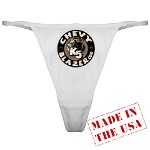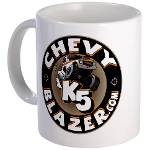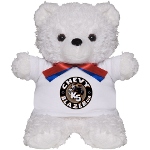 Click here for our online merchandise and apparel store.
Tons of CK5B.com member's only swag!
CK5B.com doesn't keep a dime from selling this stuff.
We up-charge $1.00 per shirt that goes directly back to keep the store open for everyone to enjoy,
so please support the store by picking up a t-shirt or mousepad.